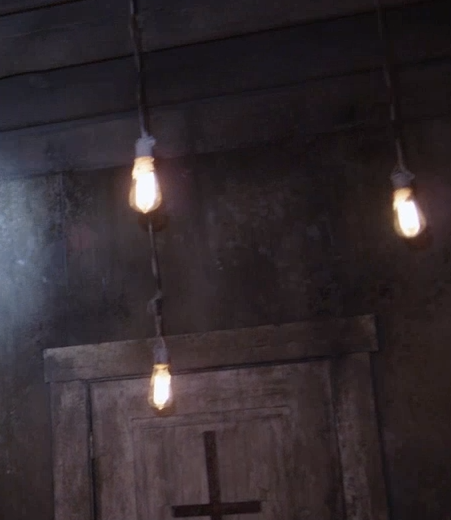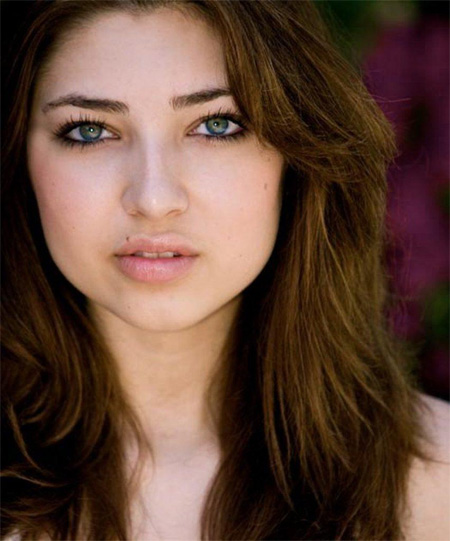 Producer/Financier

Norton Herrick

Producer

Darren Brandl

Director/Writer

Scott Beck; Bryan Woods

Genre

Suspense/Thriller

Cast

Shelby Young as Robin

Chloe Bridges as Nia

Carter Jenkins as Chris

Mitch Hewer as Ben

Taylor Murphy as Amelia
Set in a remote forest, an innocent teenage prank turns into a nightmare for five friends over the course of one long night in this supernatural thriller told from a singular point of view.
Directed by Scott Beck and Bryan Woods from their own script, Nightlight stars Shelby Young, Chloe Bridges, Carter Jenkins, Mitch Hewer and Taylor Murphy.
Norton Herrick and Darren Brandl are producing. Herrick Entertainment is producing and financing the film, which recently wrapped on location in Utah. Beck and Woods previously wrote, directed and produced the pilot "Spread" for MTV.
Release date: March, 27th 2015