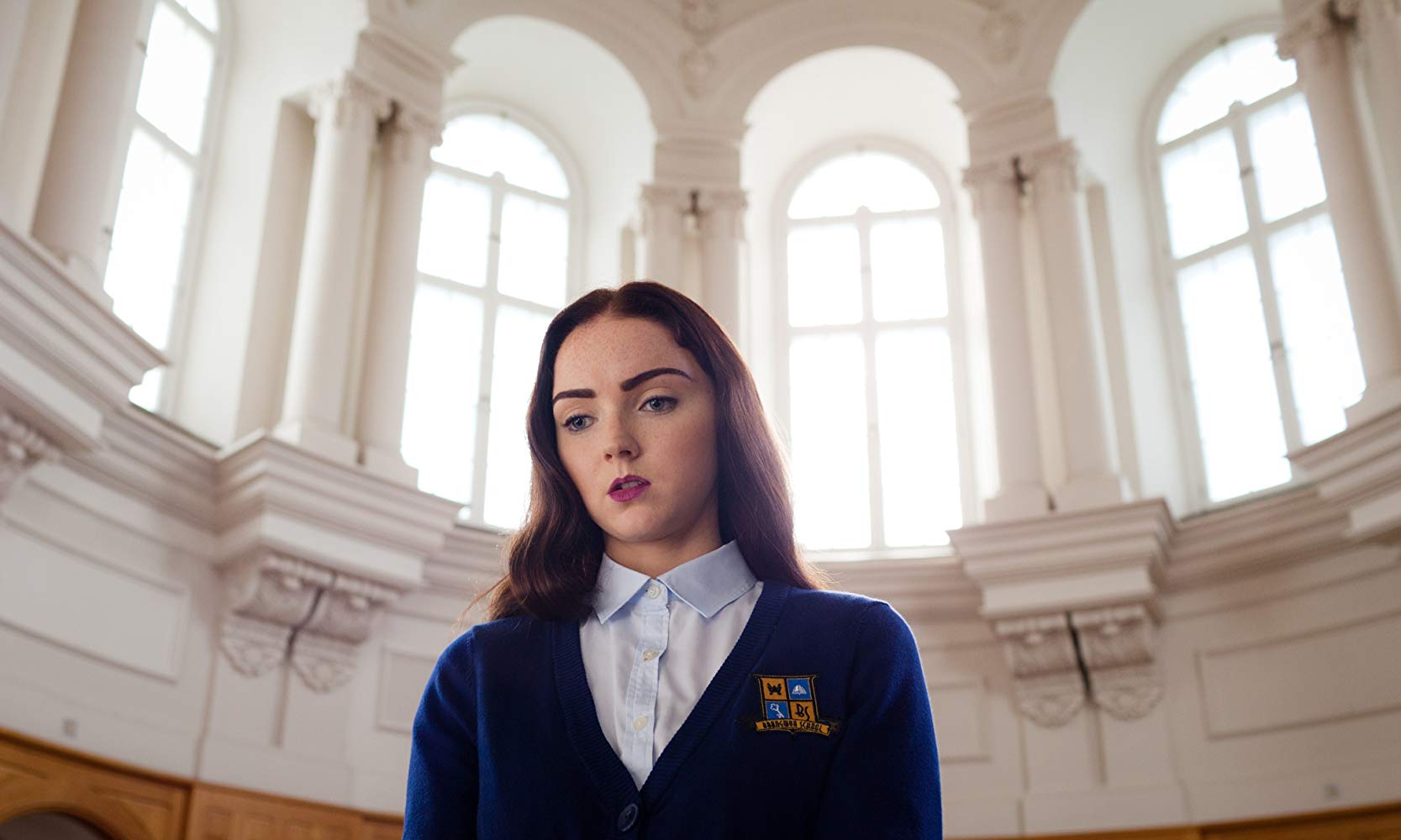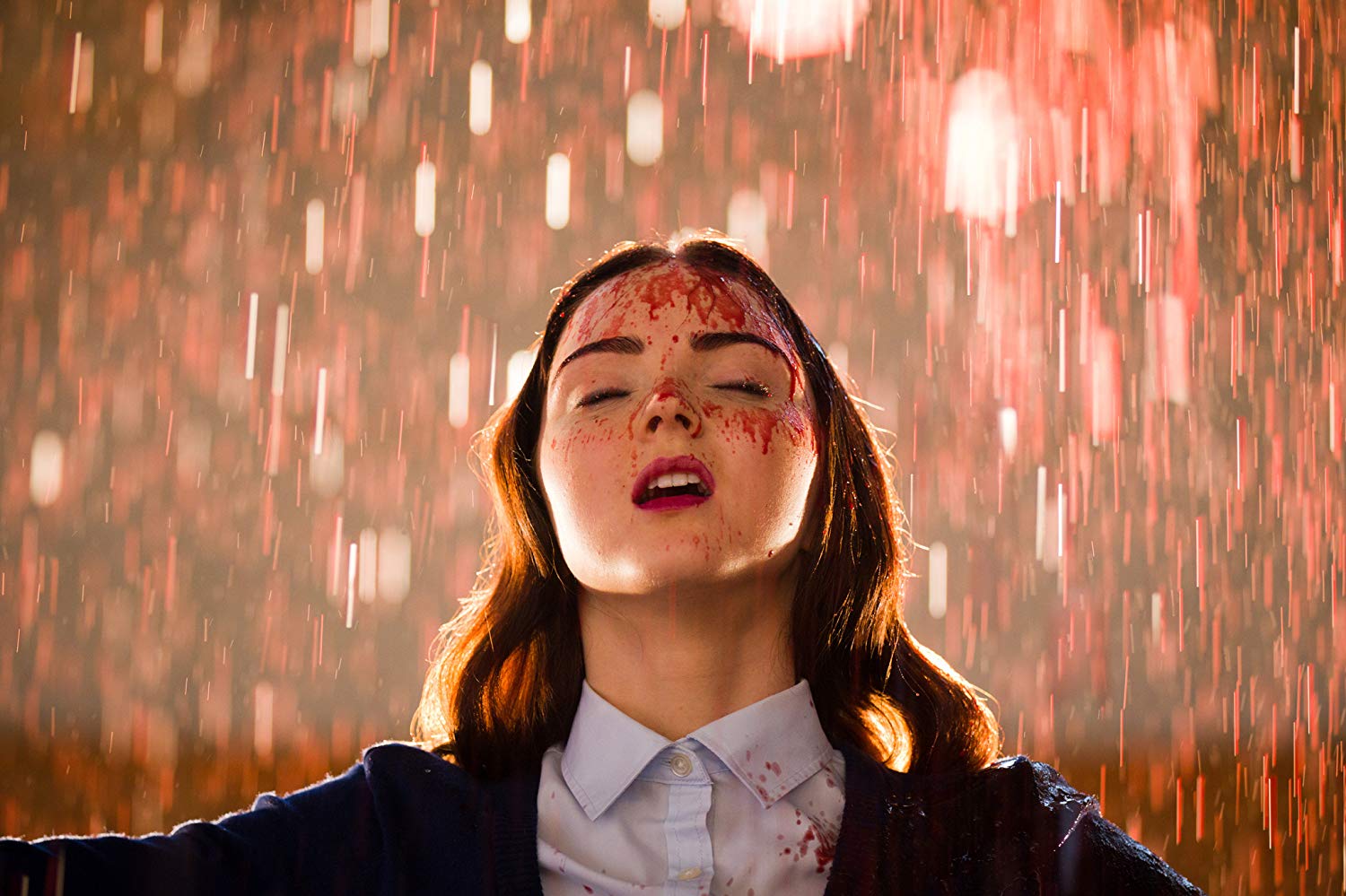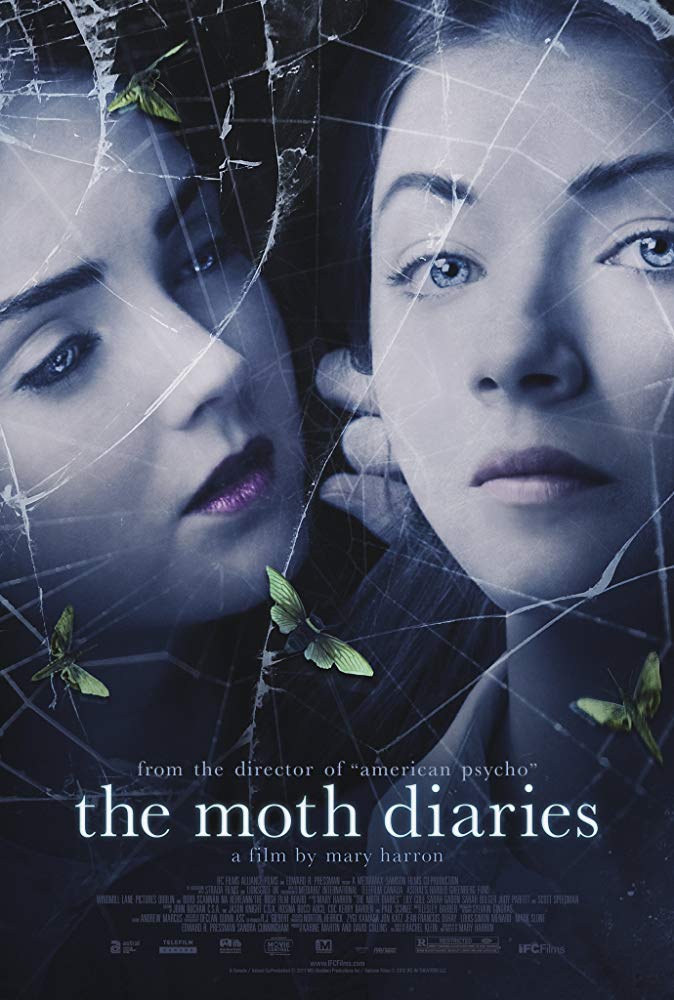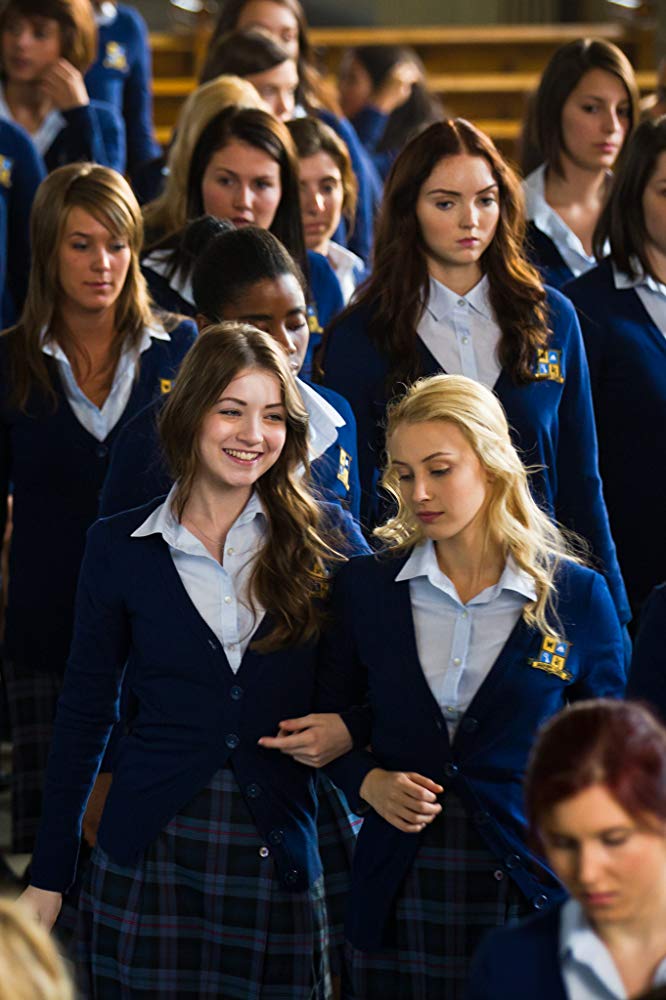 Director

Mary Harron

Writer
Mary Harron (based on the novel by Rachel Klein)
Genre

Horror/Thriller/Supernatural

Cast

Lily Cole as Ernessa

Scott Speedman as Mr. Davies

Sarah Bolger as Rebecca
Norton Herrick is an executive producer of the film, The Moth Diaries.
At Brangwyn, an elite girls boarding school in New England, Rebecca (Sarah Bolger), a young girl haunted by her father's suicide, begins her junior year hoping for a fresh start. But from the outset her intense friendship with sunny, innocent Lucy is shattered by the arrival of Ernessa (Lily Cole), a mysterious, dark and beautiful girl from Europe. As Ernessa consumes more and more of Lucy's time and attention, Rebecca grows alarmed; the healthy young body of her dear friend Lucy is turning pale, thin and weak – as if being drained of life itself. Rebecca confides her growing hatred of Ernessa to her diary, yet she is troubled to see some uncanny similarities between this strange new interloper and herself.
As her friendship with Lucy is slipping away, Rebecca develops a crush on her handsome English professor, Mr. Davies (Scott Speedman). He is teaching a course on fiction of the supernatural. Obsessed with LeFanu's vampire story "Carmilla," Rebecca becomes increasingly suspicious of Ernessa's odd behavior and Lucy's wasting illness. As mysterious deaths shock the school, Rebecca becomes convinced that Ernessa is a vampire. But when the other girls dismiss her suspicions as mere jealousy, and Mr. Davies betrays her trust, Rebecca is isolated. As Lucy's inexplicable illness turns deadly, Rebecca is left alone to battle with Ernessa for the life of her friend.
Acclaimed director Mary Harron (AMERICAN PSYCHO, THE NOTORIOUS BETTIE PAGE) returns with this chilling story, based on the bestselling novel by Rachel Klein, of the anxieties, lusts and fears of adolescence.
Release date: September 6th, 2011