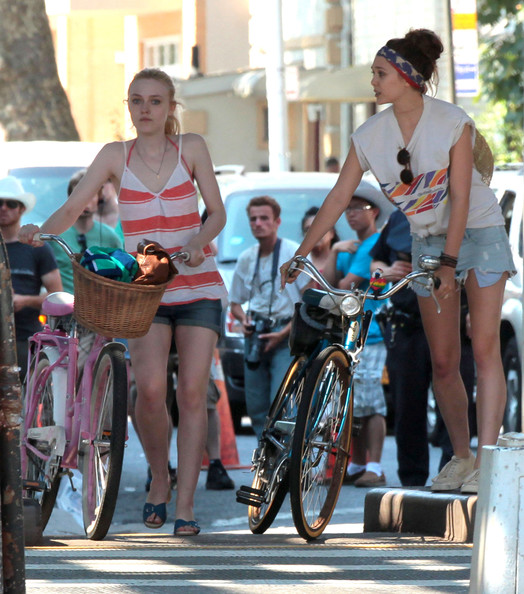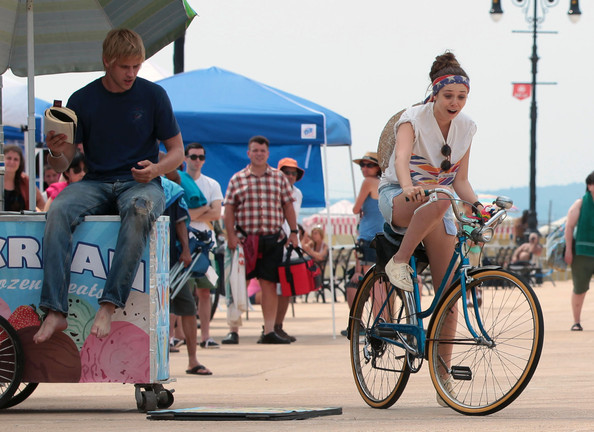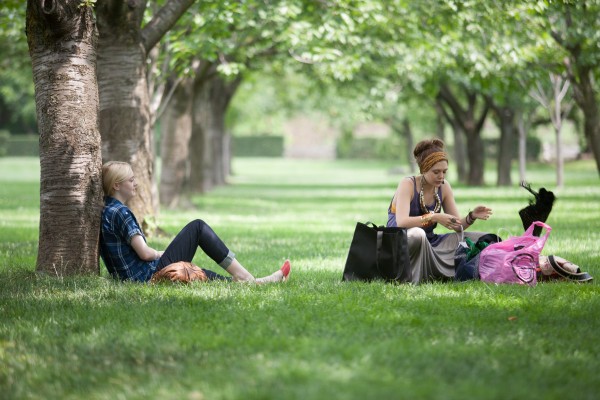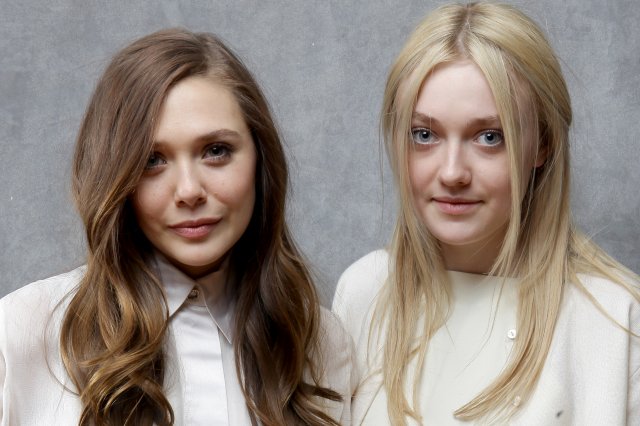 | | |
| --- | --- |
| Producer/Financier | Norton Herrick |
| Producer | Michael London |
| Director/Writer | Naomi Fone |
| Executive Prod. | Gale Anne Hurd; Hawk Koch; Janice Williams |
| Genre | Drama |
| Cast | Dakota Fanning; Elizabeth Olsen; Peter Sarsgaard; Demi Moore; Boyd Holbrook |
Best friends—introspective Lilly (Dakota Fanning) and free-spirited Gerry (Elizabeth Olsen)—spend their last summer at home in New York City before parting ways for college. The girls meet Brooklyn boy David (Boyd Holbrook), whom they both fall for, and Lilly soon begins a secret relationship with him. As Lilly's home life falls apart after she discovers her father's affair and Gerry becomes more obsessed with David, Lilly seeks solace in her first romance. However, a tragedy in Gerry's family catapults Lilly back into reality, and she must face the consequences of her actions.
Very Good Girls is a refreshing representation of contemplative, smart, and curious teenage girls, who experience their everyday lives with a sophistication and grace that most of their peers lack. Naomi Foner's intimate story emanates a raw nostalgia for that painful time when we waver precariously between adolescence and young adulthood.
Release date: January 22, 2013