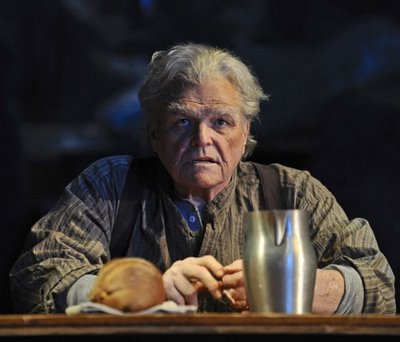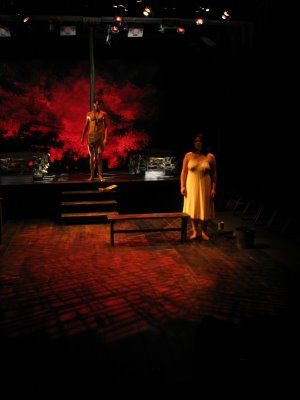 Norton Herrick is a producer of the passionate and sensual adaptaption of Eugene O'neill's Desire Under the Elms.
Direct from Chicago's prestigious Goodman Theatre comes a work of monumental passion and epic sensuality. An intense erotic journey. An experience you will not soon forget…
Desire Under the Elms reunites Brian Dennehy with director Robert Falls, who previously collaborated together on the revolutionary and critically acclaimed revivals of Death of a Salesman and Long Day's Journey Into Night. Joining Dennehy is stage and screen star Carla Gugino (Watchmen, Sin City, "Entourage," After the Fall) and Tony-nominee Pablo Schreiber (Awake and Sing, Dying City, Vicky Cristina Barcelona).
Reviews
"Lusty, SENSATIONAL and sexually charged."
-David Cote, Time Out New York